Welcome to Central Grinding Services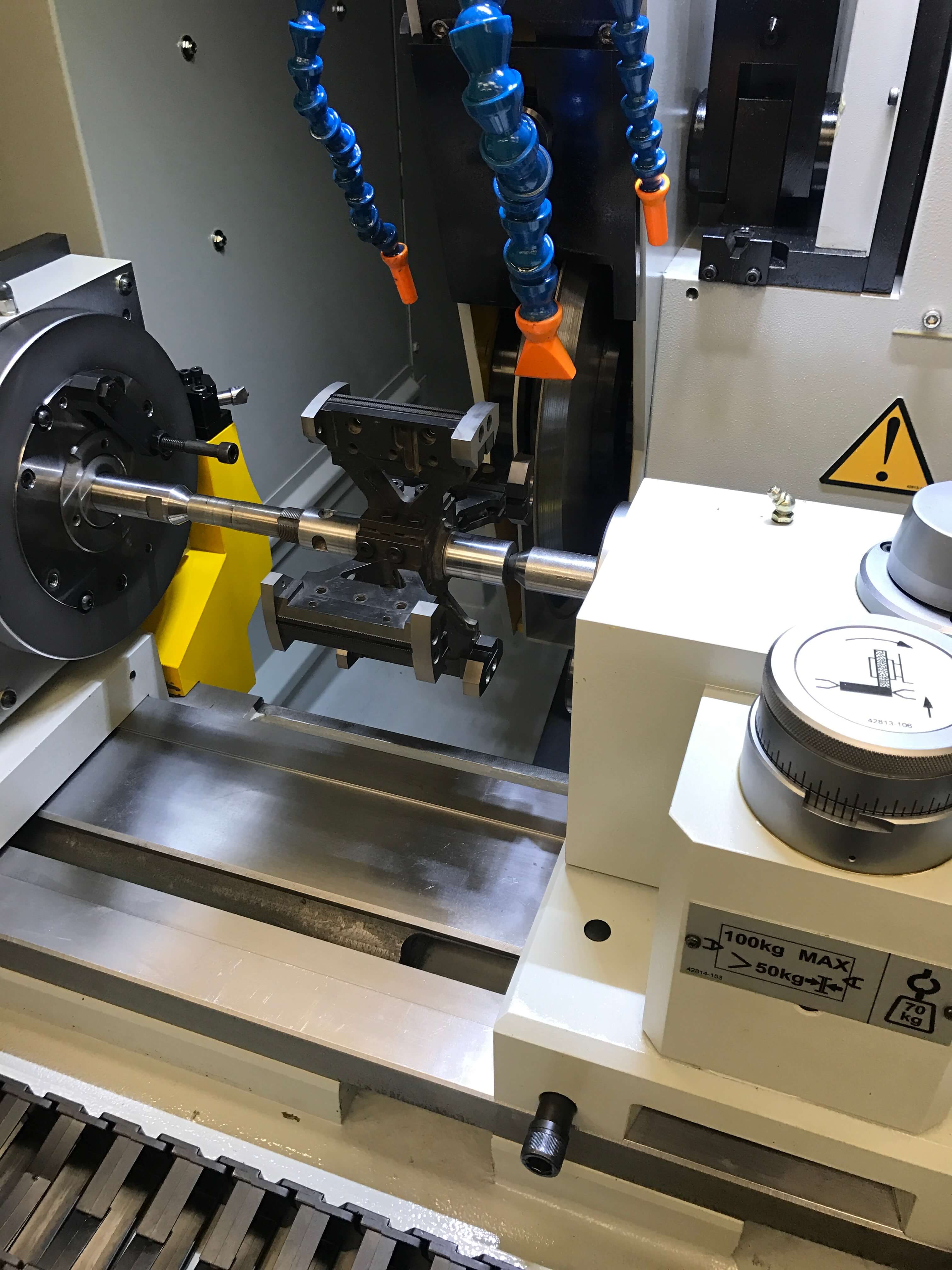 Central Grinding Services has been providing high quality, high precision grinding services since the business was established in 1995. Using many different machines, we are equipped to grind production quantities, tools and cutters, complex formed diameters on all materials and more. See our Capacity page to find out more. We can flexibly serve a variety of industries throughout the UK.
Automotive
Food Manufacturing
Machine Tools
Aviation
Medical Instrumentation
Oil/ Gas/ Petrochemical
Power Generation
We are an ISO 9001: 2015 UKAS registered company and members of the Midlands Aerospace Alliance.
Our Capacity List Includes